About Mike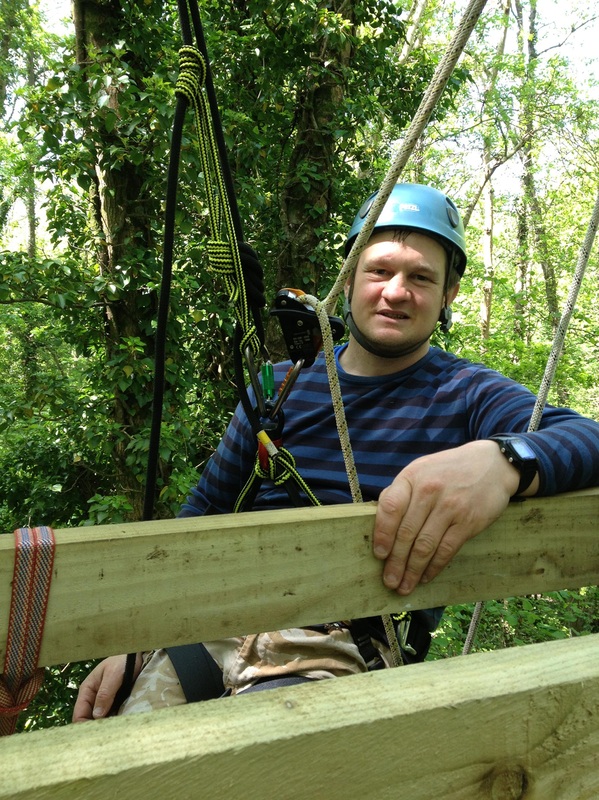 Mike Roberts is a third generation carpenter, Sole Trader and Project Manager of Dart Carpentry.
Mike lives in a small village in the South Hams, near the River Dart in South Devon where he enjoys an active lifestyle of outdoor pursuits including rock climbing, caving, canoeing and hiking in the beautiful countryside.
His career spans a lifetime, with his grandfather (a wooden boat-builder) and father (carpenter and builder) enthusing Mike in creative ways with wood and complementary skills from a young age.
Mike has also worked for several years as a guide and teacher of adventure activities, is a Mountain Rescue Hill Party Leader and has been part of Dartmoor Search and Rescue Team for several years, as a rope rigging expert. He is a highly qualified Industrial Rope Access Supervisor (Level 3) and commercial drone pilot.
Mike enjoys employing all of his talents to assist customers, with no job too large or small.